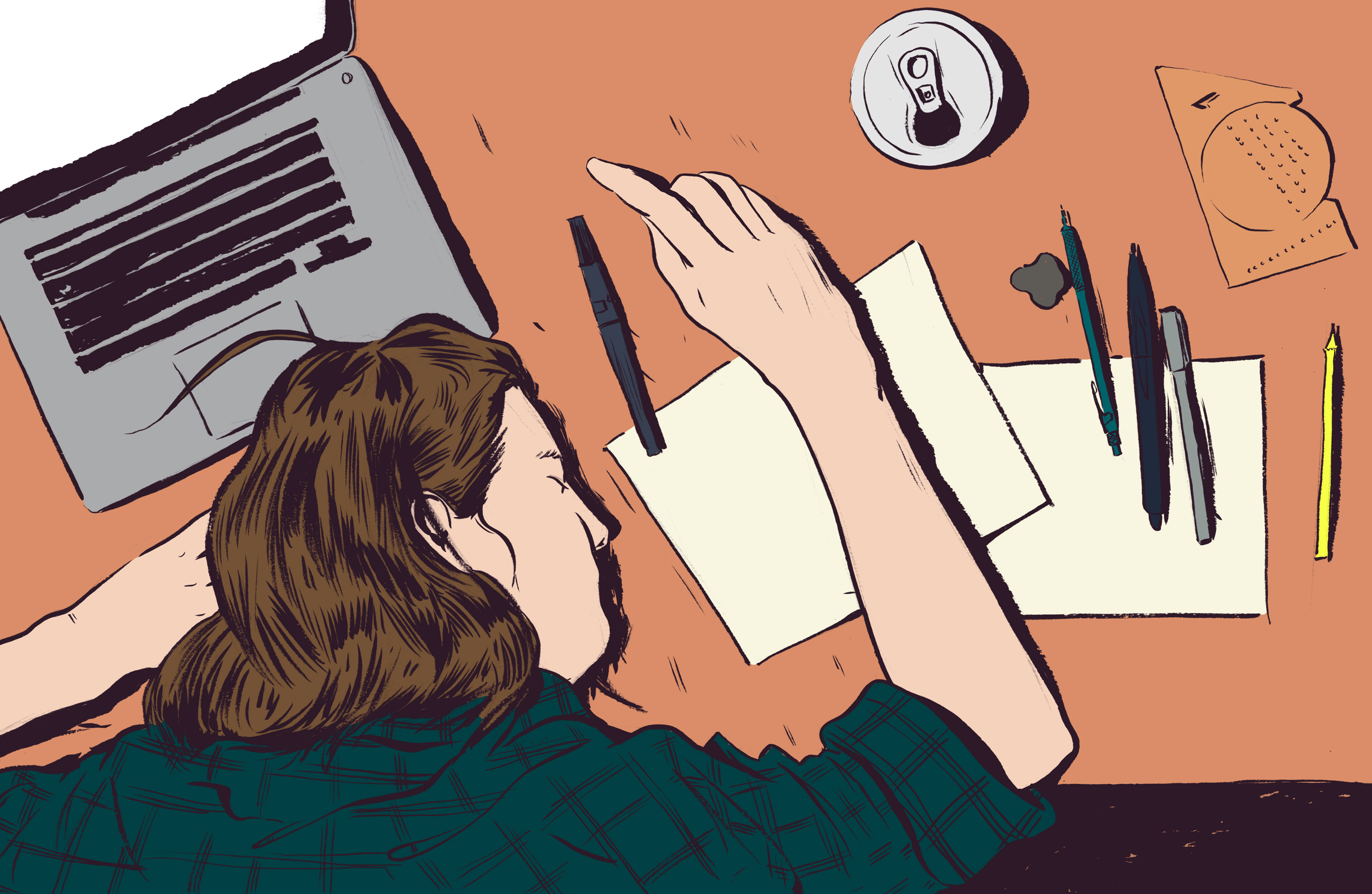 Adam T Jones is a Brooklyn born, Baltimore based artist and illustrator. Adam attended The Maryland Institute College of Art in Baltimore, Maryland with a degree in Drawing with studies in Illustration and Art History. He has also studied at Studio Art Centers International in Florence, Italy and The Baltimore Academy of Illustration. 
Adam's fortes are sketching en plein air and comics with bold black and white illustrations
His work has been recognized by American Illustration and 3X3 Magazine.
Contact: atjones4 (at) gmail.com